WORKPACKAGES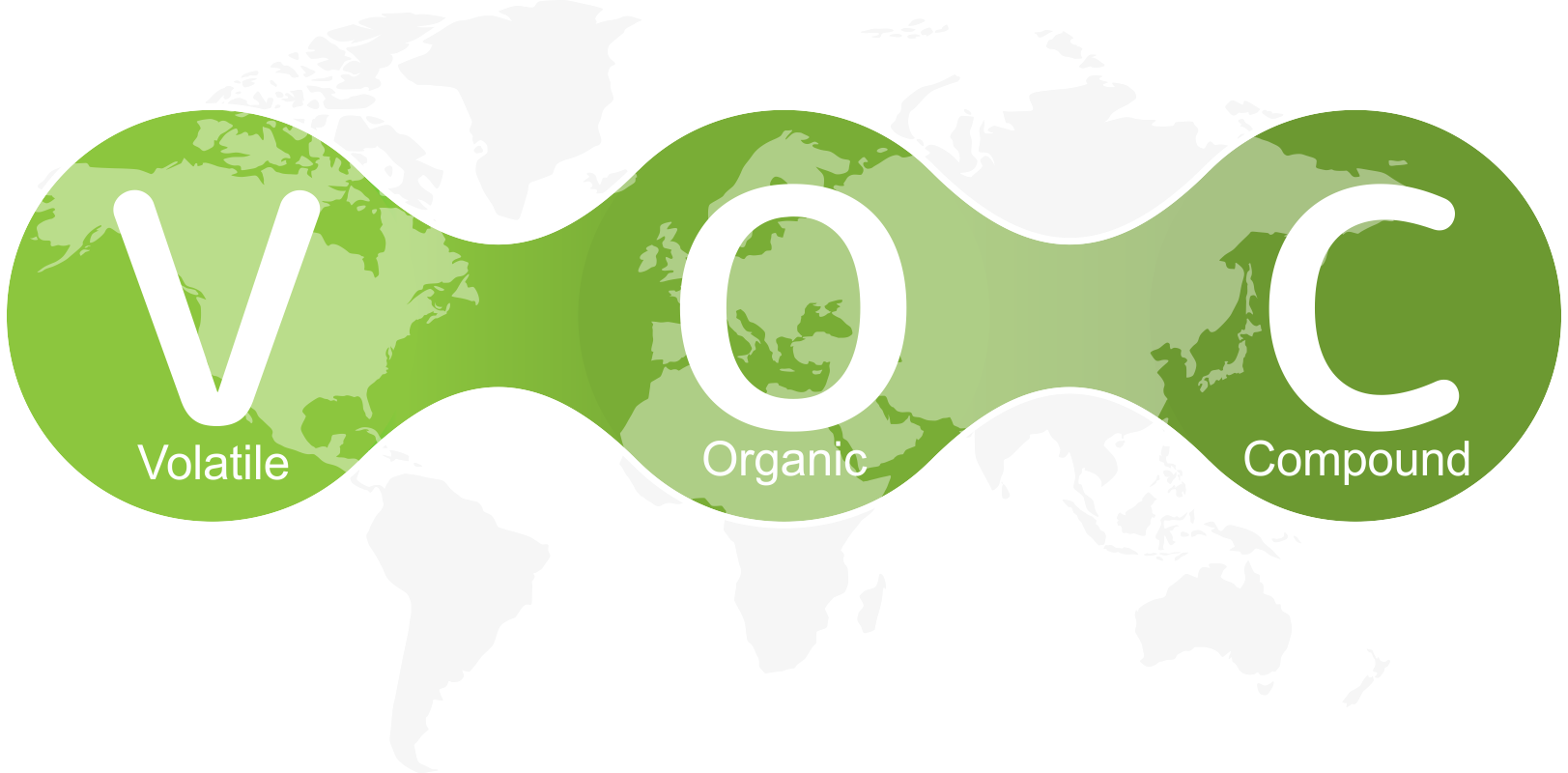 Plants and fungi emit volatile organic compounds (VOCs)
The objectives of WP1 are:
Building mobile head space collection devices for VOCs;
Compiling a list of potential signature VOCs;
Defining VOC signatures from pure pest materials and from plant material infested with PhR, FAW, CBW, BMSB and PWN, under different abiotic stress conditions.
The objectives of WP2 are:
Development of sensor components to enable detection of target VOC identified in WP1;

Optimised pre-concentrators compatible with portable μ-GCs;

Development of VOC specific coatings for SMR and SERS on wave guide sensors.
The objectives of WP3 are:
Integration of sensors components developed in WP2 into functional prototypes;

Evaluate the system performance in detecting the target VOCs specified in WP1 using synthetic mixtures at the required concentrations and ratios;

fabricate six portable sensor system prototypes for use in WP4.
The objectives of WP4 are:
Verifying the practical applicability and sensitivity of the prototype sensor platform to detect the target pests under controlled conditions, under transport/import conditions and under field conditions;

Giving feedback on the performance of the prototype sensor platform to enable technical improvements.
The objectives of WP5 are:
Assessing the potential ecological impact of the plant pests assessed by PurPest;

Assessment of the economic impact of the plant pests assessed by PurPest at farm level;

Benefits and costs of the eradication scenario;

Identifying the approaches preferred by farmers to control the pests;

Developing recommendations for reducing the impact of the plant pests.
The objectives of WP6 are:
Communicate project outputs, development and validation of the pest-specific VOC sensors;

Promote sustainable low-pesticide input agriculture and forestry by preventing entry of quarantine and priority pests;

Exploiting the project results to a wide range of end users (from European and national policymakers and administrators to scientists, practitioners and activists, and the general public);

Cooperate with similar actions to have a global connection with countries affected or threatened by pests covered by PURPEST;

Support relevant EU and Associated Countries' plant health policies by clear science-based messages.
The objectives of WP7 are:
Ensure effective implementation of the project in line with guidelines from the Commission, the Grant Agreement and the Consortium Agreement;

Being the main contact for EU scientific officers.